Need help setting up and using your PPC Shield account?
Let us assist you from A to Z!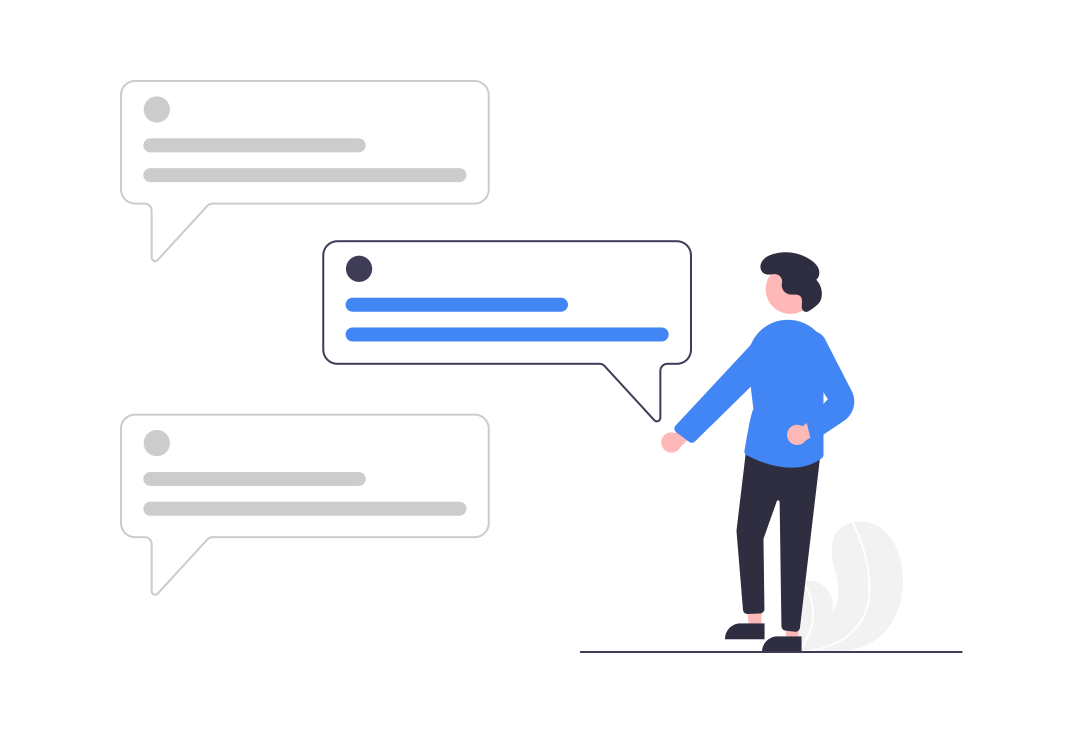 Our team is happy to answer your questions. Fill out the form and we'll be in touch as soon as possible.
Our Customer Success team will show you the insides and outs of PPC Shield, answer any of your questions and help you setup the most suitable protection for your needs.