Save up to 20% of your PPC budget
Sign up in less than a minute. Free 45-Day Trial!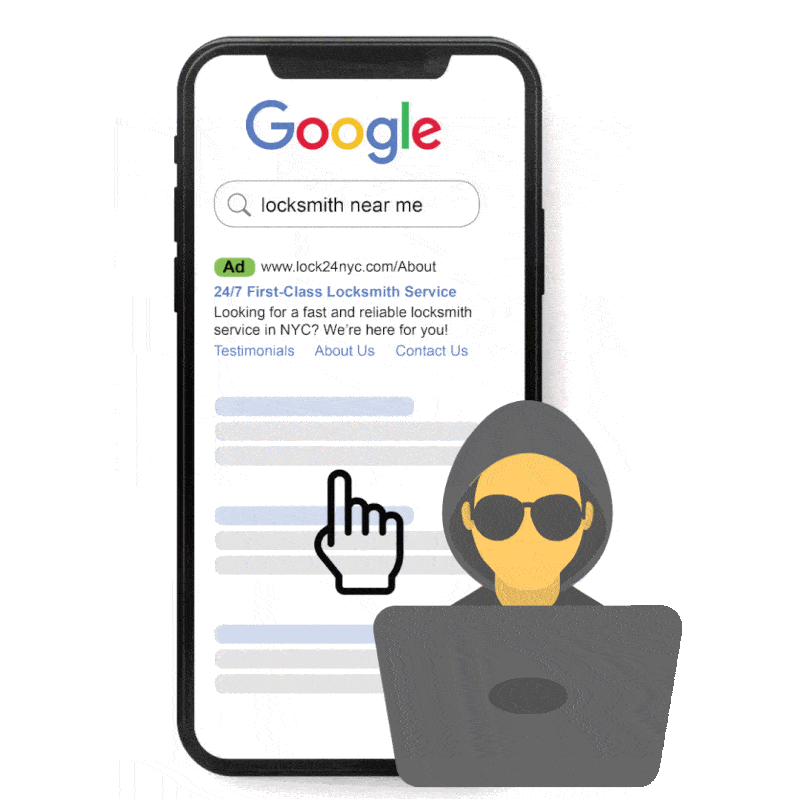 Protect your Google Ads campaigns with
PPC Shield
PPC Shield filters all the junk out of your campaigns, blocks fraudulent clicks and leaves you with top-quality clicks only. In real time, we protect your ads from stuff you don't want to waste your budget on.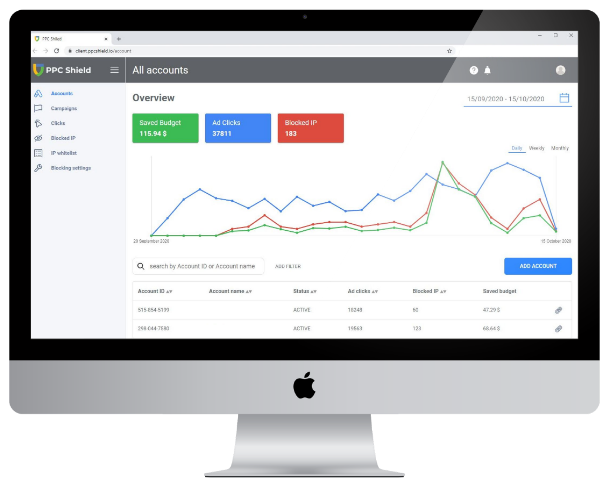 Our sophisticated algorithm evaluates all clicks and detects fraud right away.
Wasteful clickers are blocked and won't see your ad anymore.
With each click blocked by PPC Shield, you save money & improve your ROI.
Book a one-on-one presentation and learn more about PPC Shield
Using advanced algorithms, PPC Shield is incredibly fast at detecting and blocking fraudulent clicks. We protect your PPC ads and help you save up to 20% of your  budget. Our support team will gladly tell you more! 
Your dedicated account manager will ensure maximum protection for your PPC campaigns and ensure that your experience with PPC Shield is smooth and enjoyable!
Since day one, we'll give you the maximum we can: quality product, full support and effective results. Sign up in a few clicks and start saving right away.
You will immediately see how blocking fraudulent clicks  saves your advertising budget. Using the real-time dashboard and reports, you will be able to track every cent saved with PPC Shield.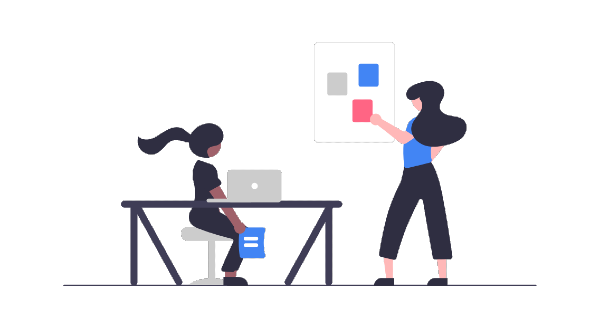 Get instant access to all PPC Shield features.
Registration takes less than a minute.
PPC Shield is a must-have tool for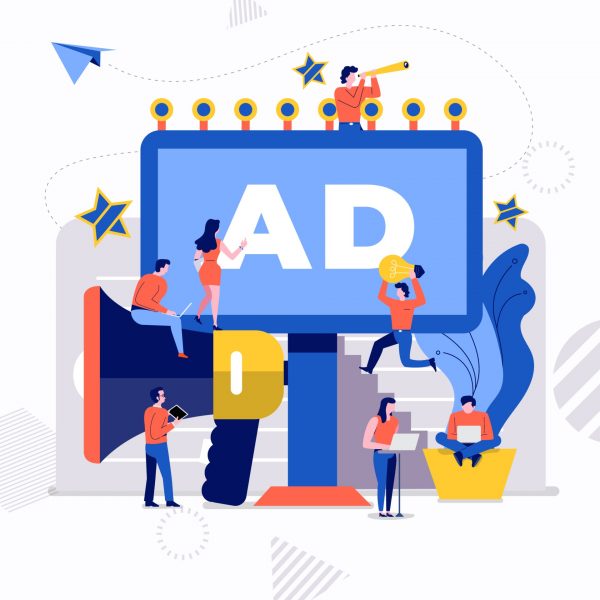 Click-Fraud Protection Tool That Blocks
Once detected, the fraudulent clickers will not be able to see your Google ads any more. Say goodbye to wasteful clickers and fraudulent bots!
Why waste money on click fraud?
Activate your PPC protection today!