Must-have for Google Ads advertisers
Save up to 20% of your PPC budget​
Maximize your ad performance by saving your PPC budget, reaching more potential customers and improving your ROI. Free 14-day trial!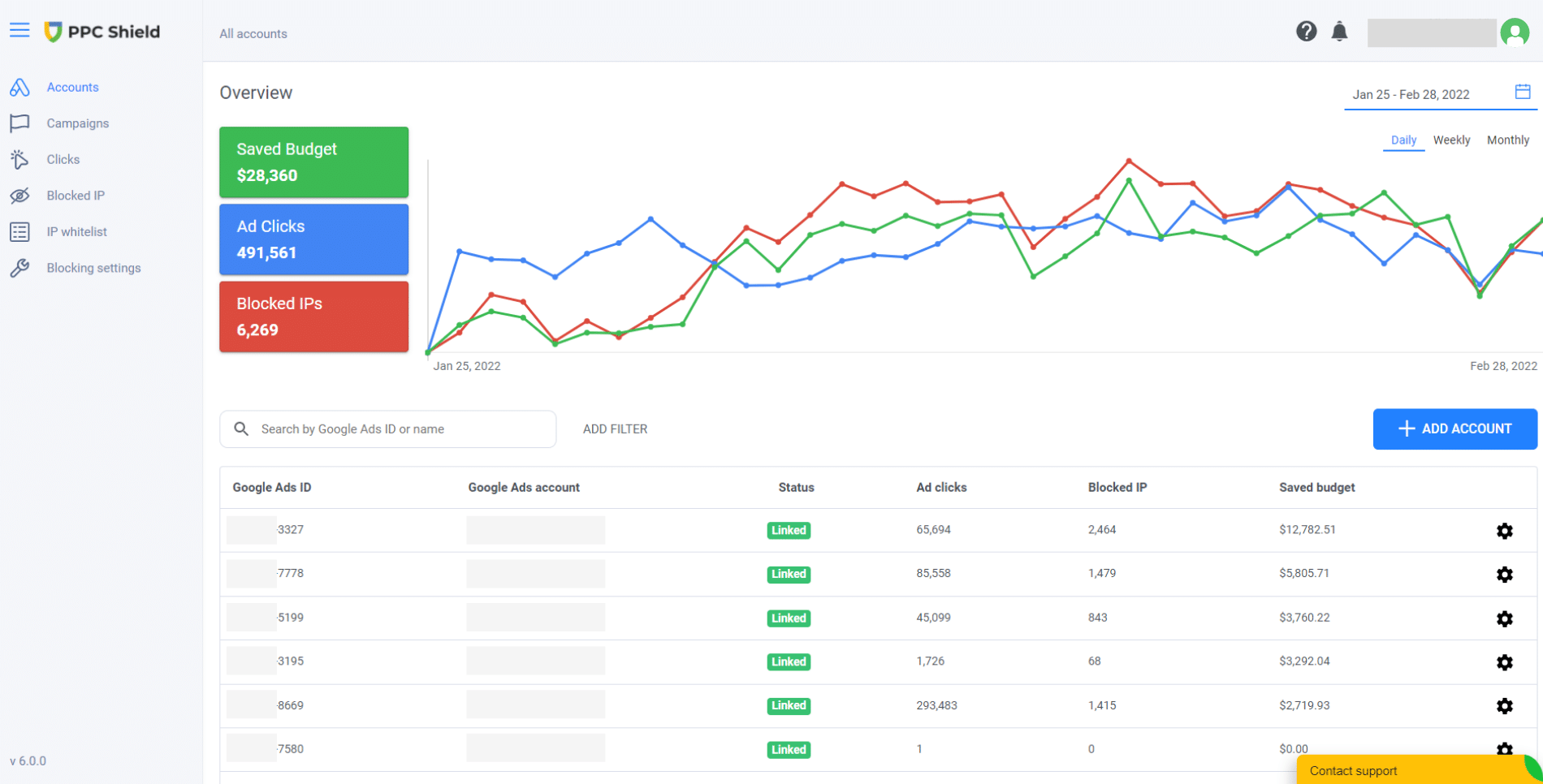 Control the quality of your traffic
Block fraudsters from seeing your ads
Stop competitors from depleting your ad budget.
Prevent large-scale click fraud attacks.
Detect and block non-human traffic.
Block repeated clicks from angry clients & brand haters.
No suspicious click will remain unnoticed
How we protect your Google Ads campaigns
We monitor and analyze the quality of all clicks in your active Google Ads campaigns.
Our algorythm assigns a risk score to every click, based on various factors, and identifies non-human and fraudulent clicks.​
Once identified as a potential threat, suspicious IPs are blocked from seeing your ads again.
Through email summaries and a convenient easy-to-use dashboard, you can track your savings, clicks, and blocked IPs.
By preventing fraudulent clicks, you can reinvest the money you save in high-quality traffic.
Book a one-on-one call to learn more
Our Customer Success team will gladly tell you more about PPC Shield, answer any of your questions and find a suitable protection solution for your business needs. 
Your dedicated account manager will ensure maximum protection for your PPC campaigns and ensure that your experience with PPC Shield is smooth and enjoyable!
Since day one, we'll give you the maximum we can: quality product, full support and effective results. Sign up in a few clicks and start saving right away.
You'll see how blocking fraudulent clicks  saves your ad budget. Using the real-time dashboard and reports, you'll be able to track every cent saved with PPC Shield.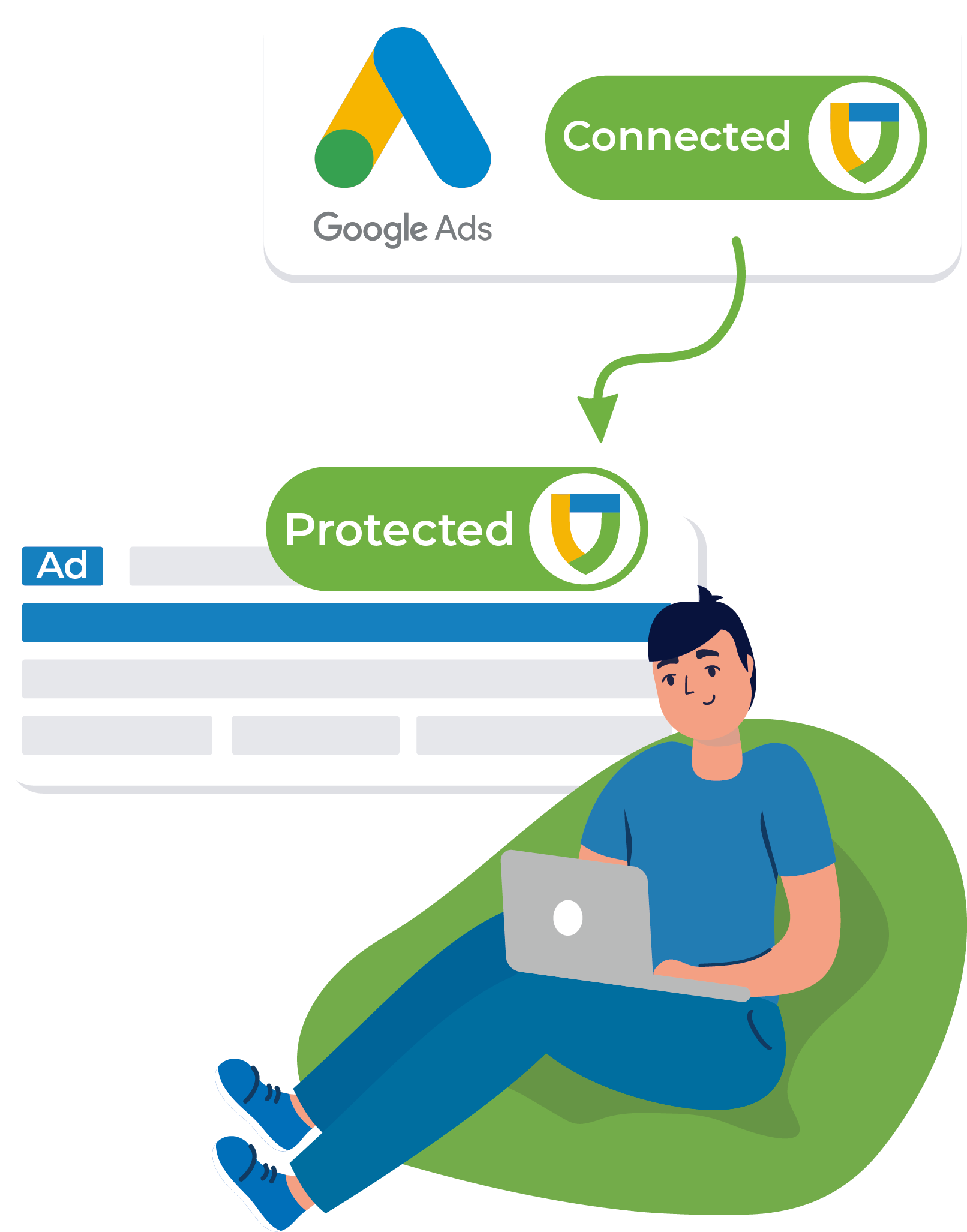 Activate your protection in a few clicks
Get immediate access to all features - free for 14 days.
Connect your Google Ads account
Easy integration with no coding needed.
All set! Start saving your ad budget
Your protection is active, and you will see the results soon.
Useful resources for PPC experts and marketing wizards
Check out the latest updates from the PPC Shield Blog!
Protect your Google Ads and maximize your ad performance